If you're looking for tips, tricks, and inspiration for home improvement projects, you've come to the right place!
The Home Improvement Blog is a resource for anyone looking to improve their home, whether it's a small project or a complete renovation.
Our aim is to provide practical advice and inspiration, so you can make the most of your home. Whether you're planning a kitchen makeover, a bathroom transformation, or just want to freshen up your home with a new coat of paint, we have tips and ideas to help you get the job done.
And if you're not sure where to start, our step-by-step guides will walk you through the process from start to finish. So whether you're a DIY enthusiast or just looking for some inspiration, we hope you'll find the Home Improvement Blog a helpful resource. Happy renovating!
Who we are?
Mikadum Rahman Fida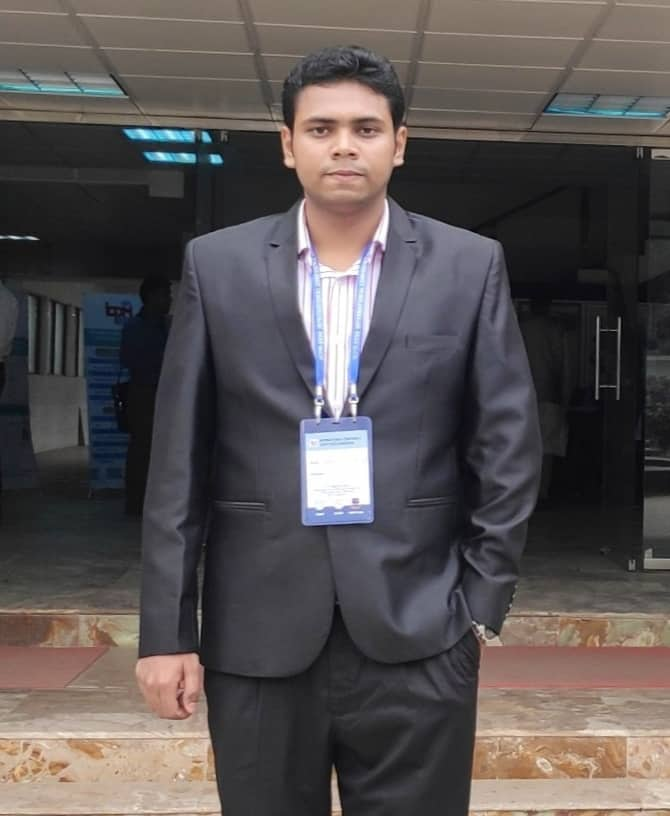 Rahman is enthusiastic about keeping the home clean, smell-free, and well-decorated.
He loves to share his tips and tricks for a happy home with others.
He is always on the lookout for new and innovative ways to keep his home clean and tidy.
He studies physics at the University of Barishal.
During his study of physics, he studies chemistry which makes him enthusiastic about different chemicals.
His study of chemicals with a passion for home cleaning will help the users understand the proper use of different home cleaners, drain cleaners, air purifiers, and others.
Majoring in science, he knows about the right use of different electric home appliances. By sharing his thoughts with you, he can guide you to make your home better and pick the right product and tool for a better experience.
You can reach me: mikadumrahmanfida@gmail.com
Contact: 01672967286
Social Link:
Rafsan Tahsin
Md Rafsan Tahsin is a home improvement enthusiast who loves to share his tips and tricks for keeping a clean, smell-free, and well-decorated home.
He is passionate about helping others create a happy home of their own and enjoys seeing the results of his advice.
He Studies Materials Science and Engineering at Khulna University of Engineering & Technology.
A passion for different materials can help you make the plumbing decision better.
At the same time, his engineering background will help you select the right appliances for your home to look better.
Besides, his knowledge will also help you get the right tools and products to make your home better.
To reach him out: rafsantahsin27@gmail.com
Contact me:: 01770004604
Web: https://iamrafsan975702434.wordpress.com/
Check Me on Social Media:
With their academic and practical knowledge along with their research ability, they can help you solve many home-related problems.